Honeycomb Cellular Blinds(3)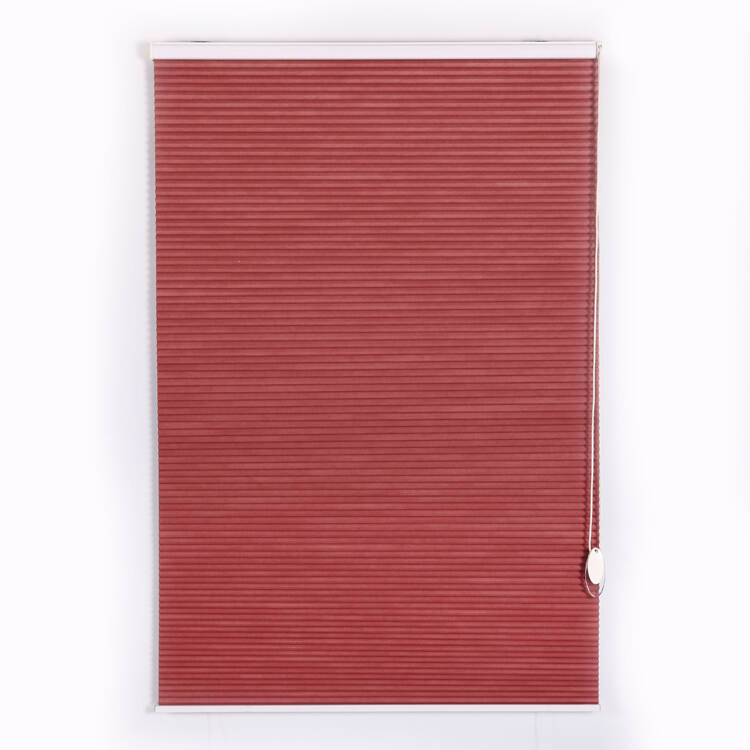 Manual Bead Transparent Cellular Blinds
The honeycomb design of J.S.L. cellular window and door shades makes them insulating and highly energy efficient. The cells prevent air from entering or escaping through windows, thereby maintaining a more consistent internal temperature in your home. Along with a large color selection, we offer several customization options for your indoor cellular shades, including cordless, top-down bottom-up, motorized, two-on-one, and day/night.
25mm Transparent Cellular Blinds
Some of our most popular window treatments are cellular shades, also known as honeycomb shades. Honeycomb shades are a great combination of style and low-cost operation. They come in a wide range of styles and colors, and can be easily customized to match any décor in your home.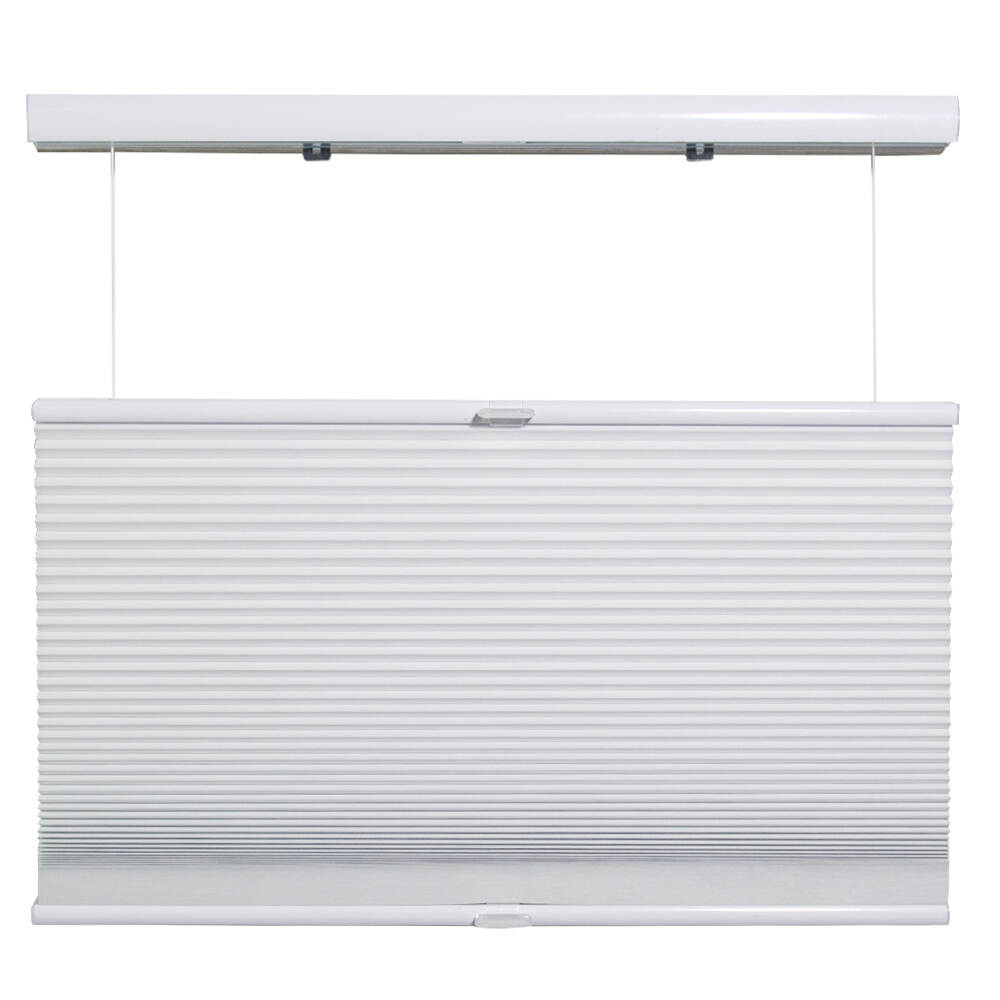 25mm Blackout Cellular Blinds
Cellular Shades are intended to be both decorative and functional. Their eye-catching honeycomb shape traps hot and cold air that would otherwise escape through your windows, lowering your energy bills all year.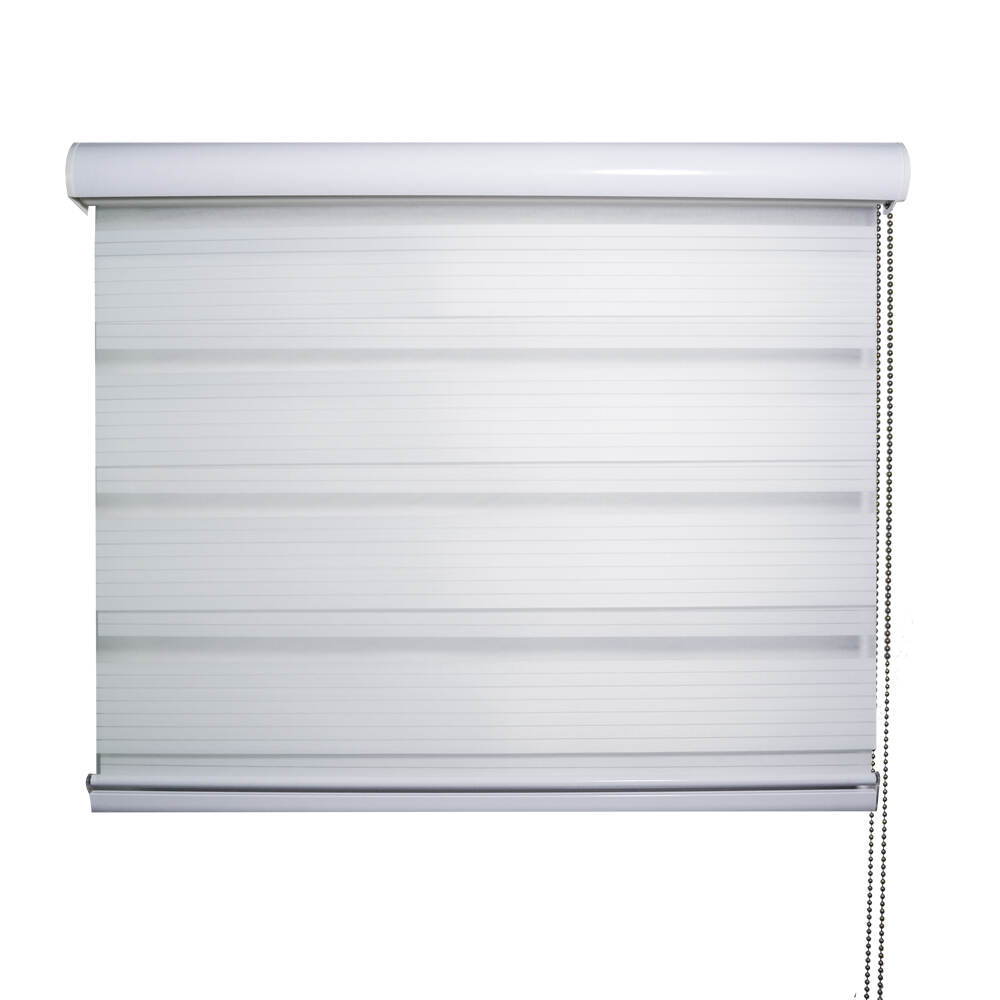 38mm Zebra Blinds With Steel Chain
Zebra blinds are currently very popular. In fact, because of its sophisticated appearance, it is the product of the hour. Even though they are all the same decorative window treatment, this innovation in the window covering industry is known by many names.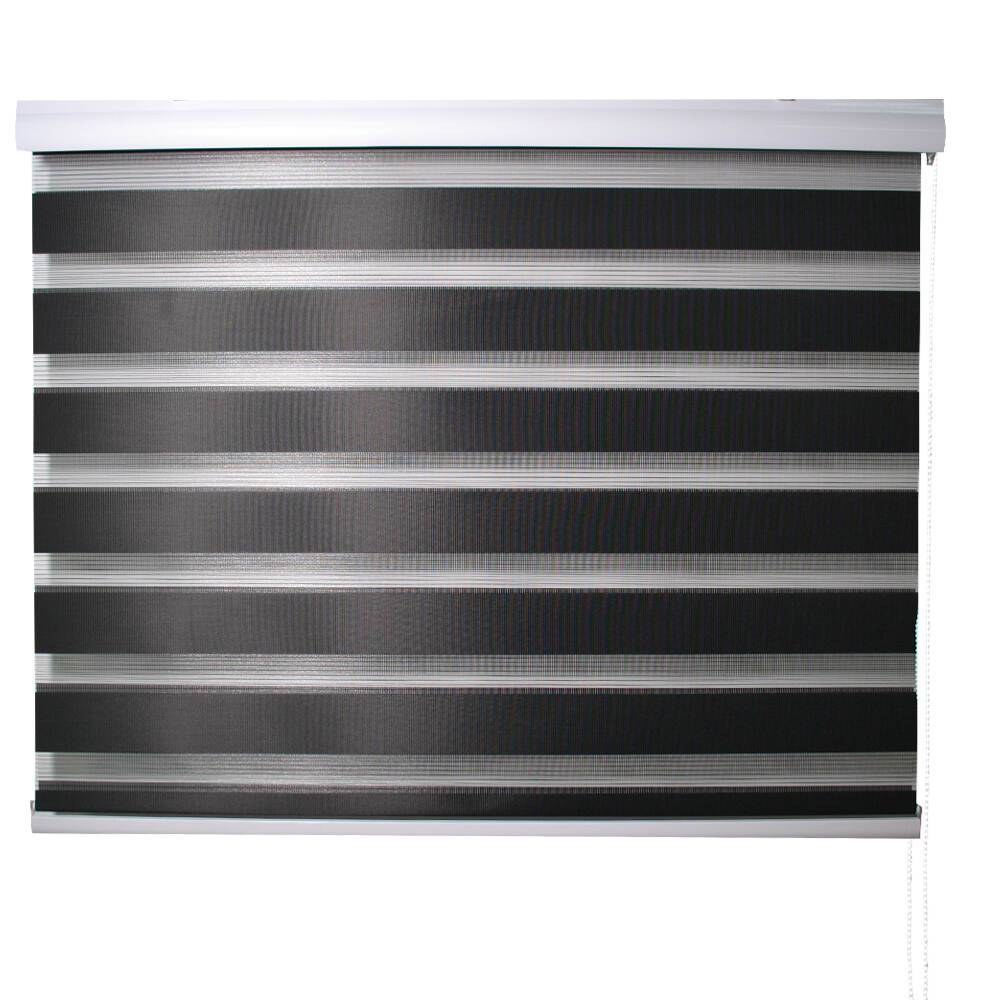 28mm Zebra Blinds With Cover
One type of blind is zebra blinds, which are also known as soft gauze blinds, rainbow blinds, soft silk, dimming roller blinds, and double roller blinds. Zebra blinds are a type of textile made of small pieces of fabric and gauze that are all the same width and spaced apart.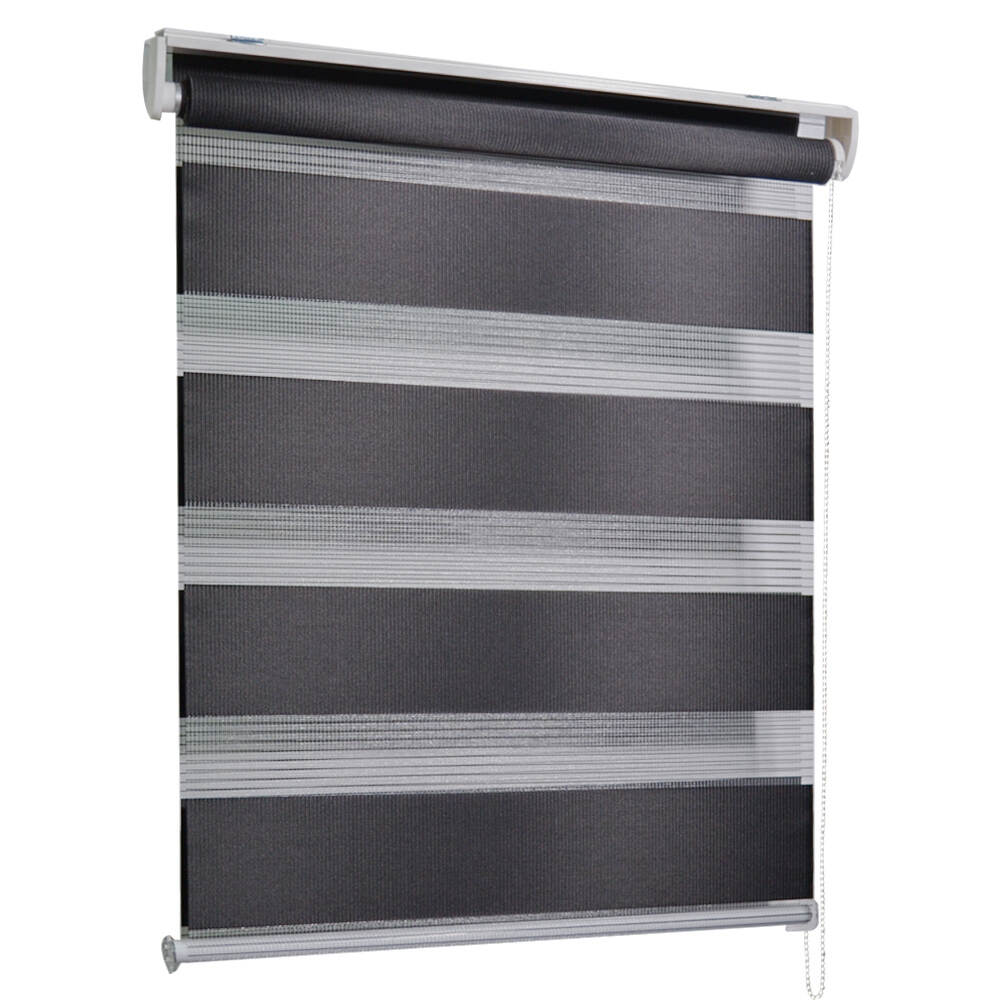 17mm European Easy Fix Zebra Blinds
Our zebra dual shades combine the style and light control of horizontal blinds with the softness of fabric shades. Fabric vanes float between layers of soft, knitted fabric sheers, providing relief from harsh sunlight. Your furniture and comfort will be protected inside your home because it can block up to 99 percent of harmful UV light.
Nous contacter
ÉTIQUETTES DE PRODUIT