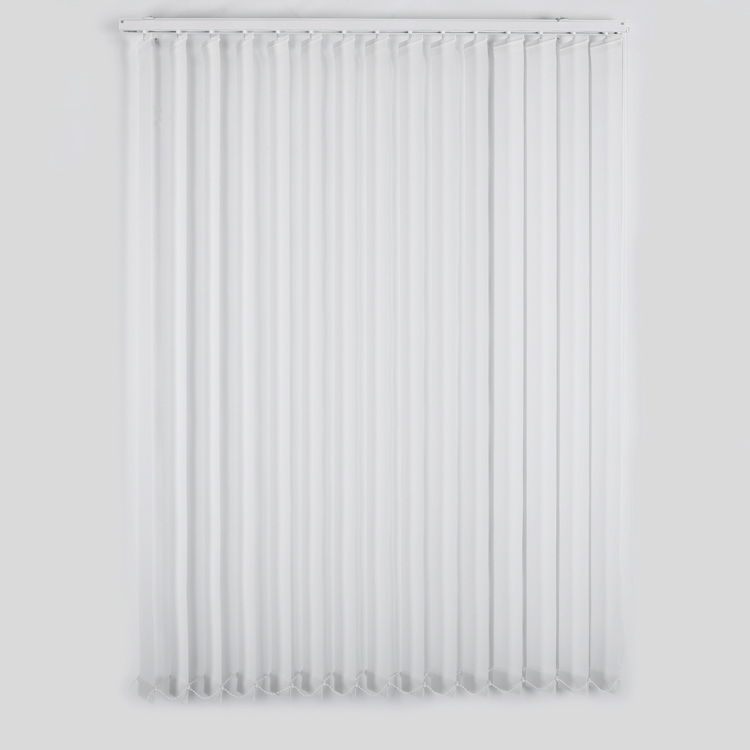 Fabric Vertical Blinds
Our vertical blind collection includes a wide range of fabric colors, textures, and patterns. Vertical blinds are simple to use, making them ideal for large windows such as sliding glass doors and commercial spaces.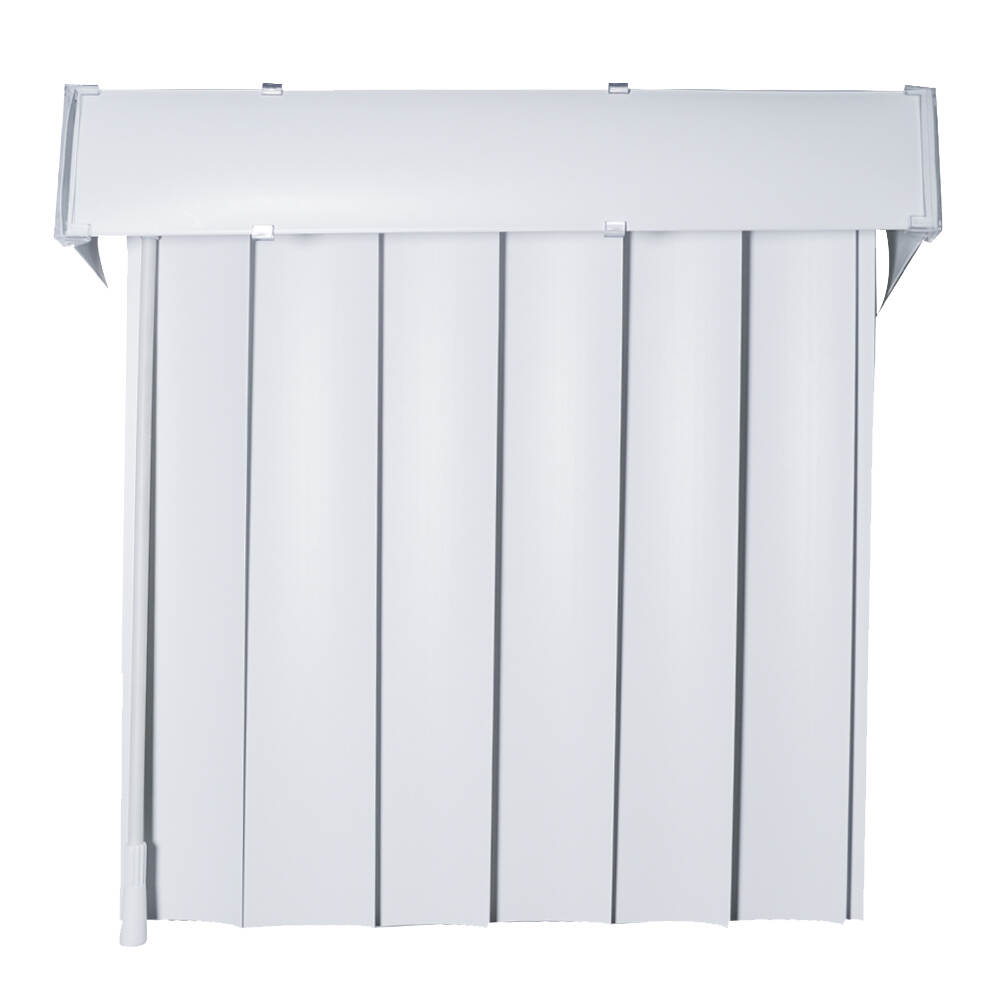 PVC Vertical Blinds
Rigid PVC Vertical Blinds are water resistant and easy to clean, making them ideal for kitchens and bathrooms. When the slats are closed, the high-quality PVC fabric creates complete blackout, providing excellent privacy. These PVC blinds are super sleek, with no weights or chains, creating a stylish and contemporary finish.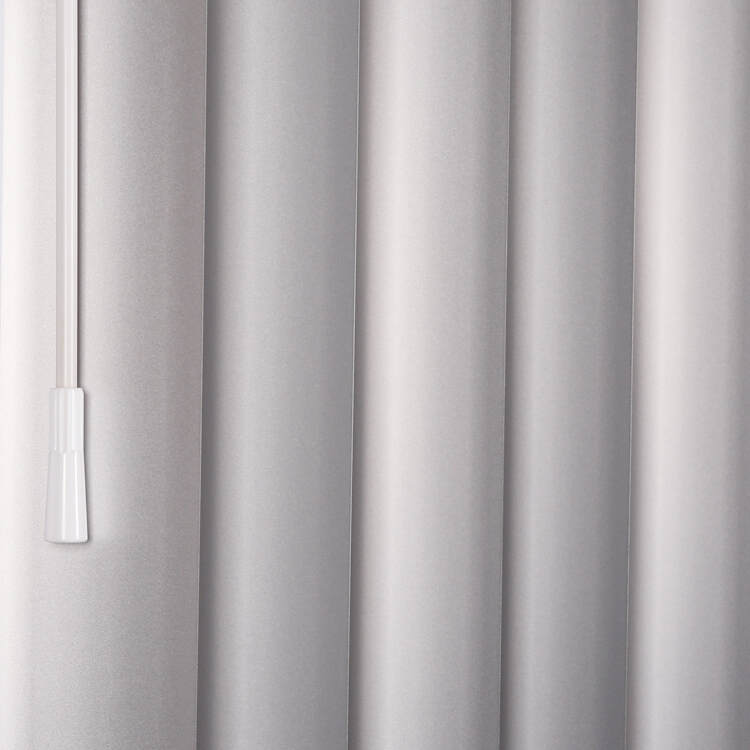 Aluminum Vertical Blinds
Vertical blinds are so-called because their blades are hung vertically on the upper rail and can be freely adjusted to the left and right to provide shading. Breaking the limitation of full shading after the traditional fabric is closed, the vertical curtain can realize free dimming of about 180 degrees by rotating the angle of the curtain, which can not only see the indoor activities and prevent peeping, but also achieve the effect of ventilation and perspective; at the same time, controlling the light does not affect the natural air entering the room, nor does it require the lights to be turned on, saving resources. It has elegant, generous, and clean lines.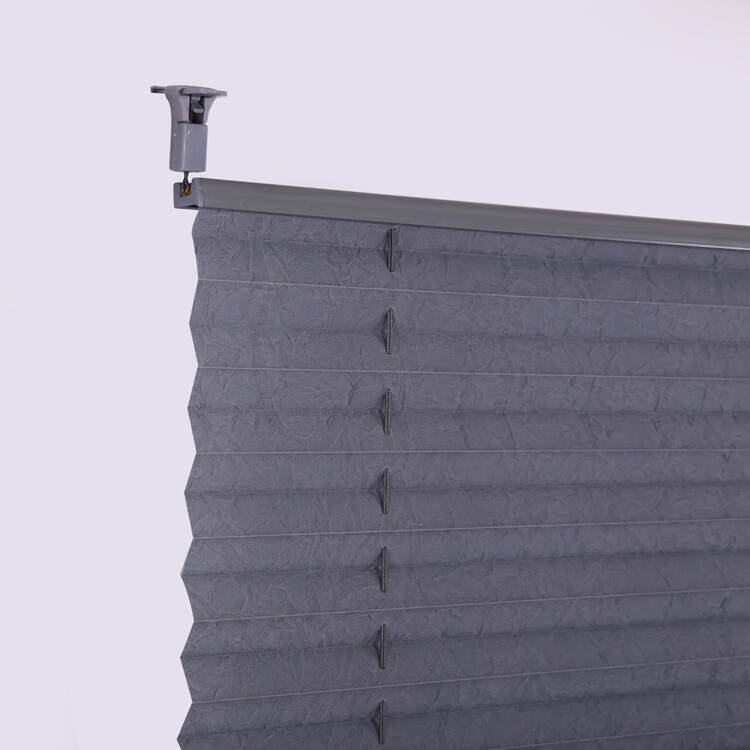 20mm European Easy Fix Wrinkling Fabric Pleated Blinds
Pleated shades, also known as pleated blinds or accordion blinds, are a versatile light-controlling window shade. Accordion blinds are available in 1 and 2 inch pleats and are intended to be functional as well as adaptable to the décor of your room.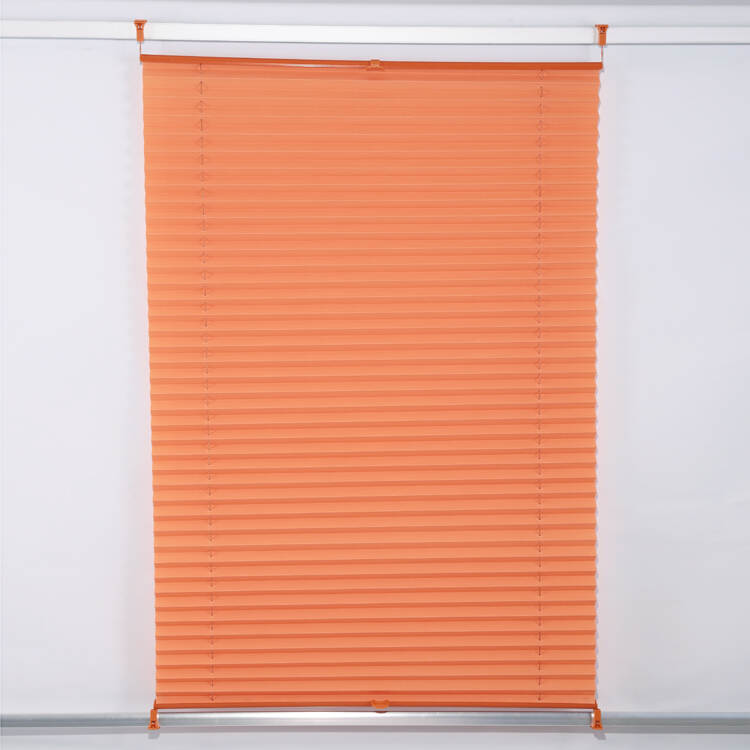 20mm European Easy Fix Slubbed Fabric Pleated Blinds
Our pleated shades are made from high-quality light-filtering fabrics that let in just the right amount of outside light while protecting your family's privacy and reducing harmful UV rays and glare from entering your home. Choose from calming colors such as Spun Linen Siler Shadow, Oxford-Ivory, and Linen-Grey, and benefit from a variety of lift options such as standard, cordless, and top down/bottom up. And because they're made of 100 percent woven polyester, you can expect our pleated shades to look crisp and elegant for years to come.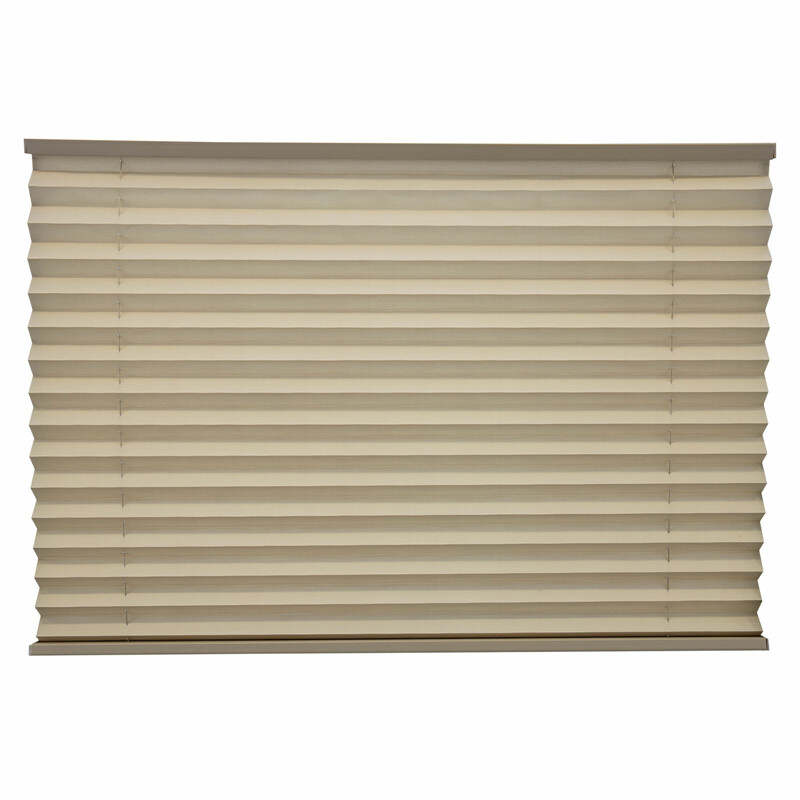 25mm Non Woven Fabric Pleated Blinds
J.S.L. pleated blinds take up less space than other types of blinds because they have slim top and bottom rails that neatly draw up to the top of the window when not in use.
Nous contacter
ÉTIQUETTES DE PRODUIT