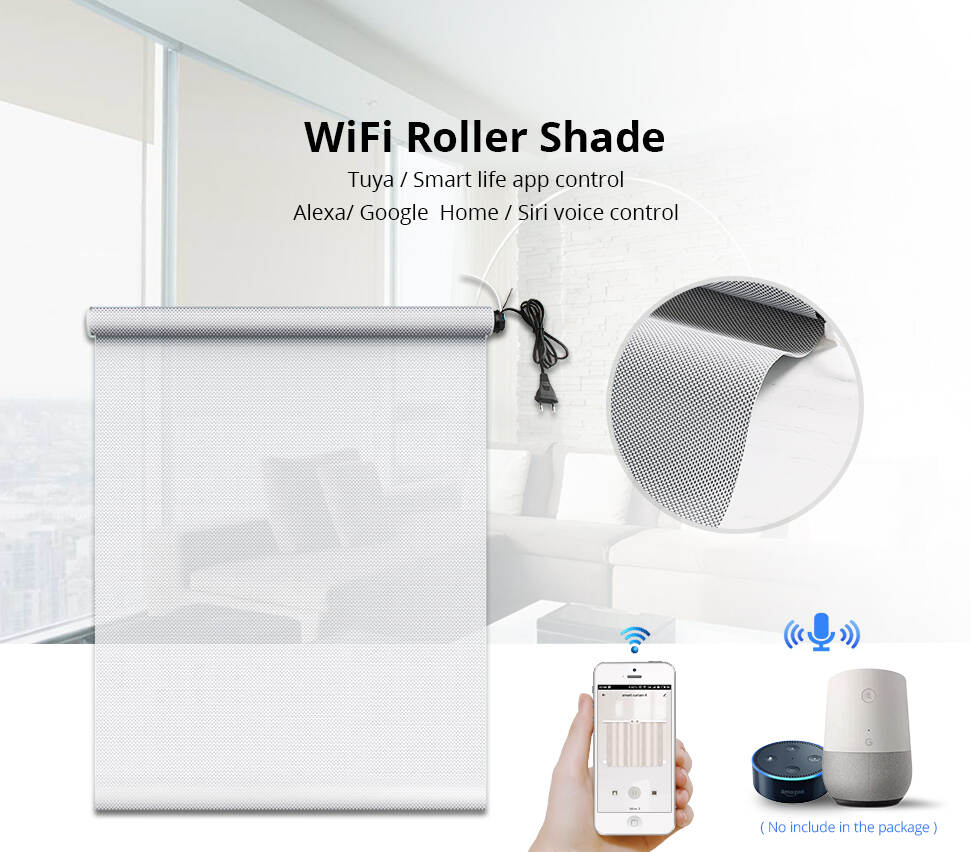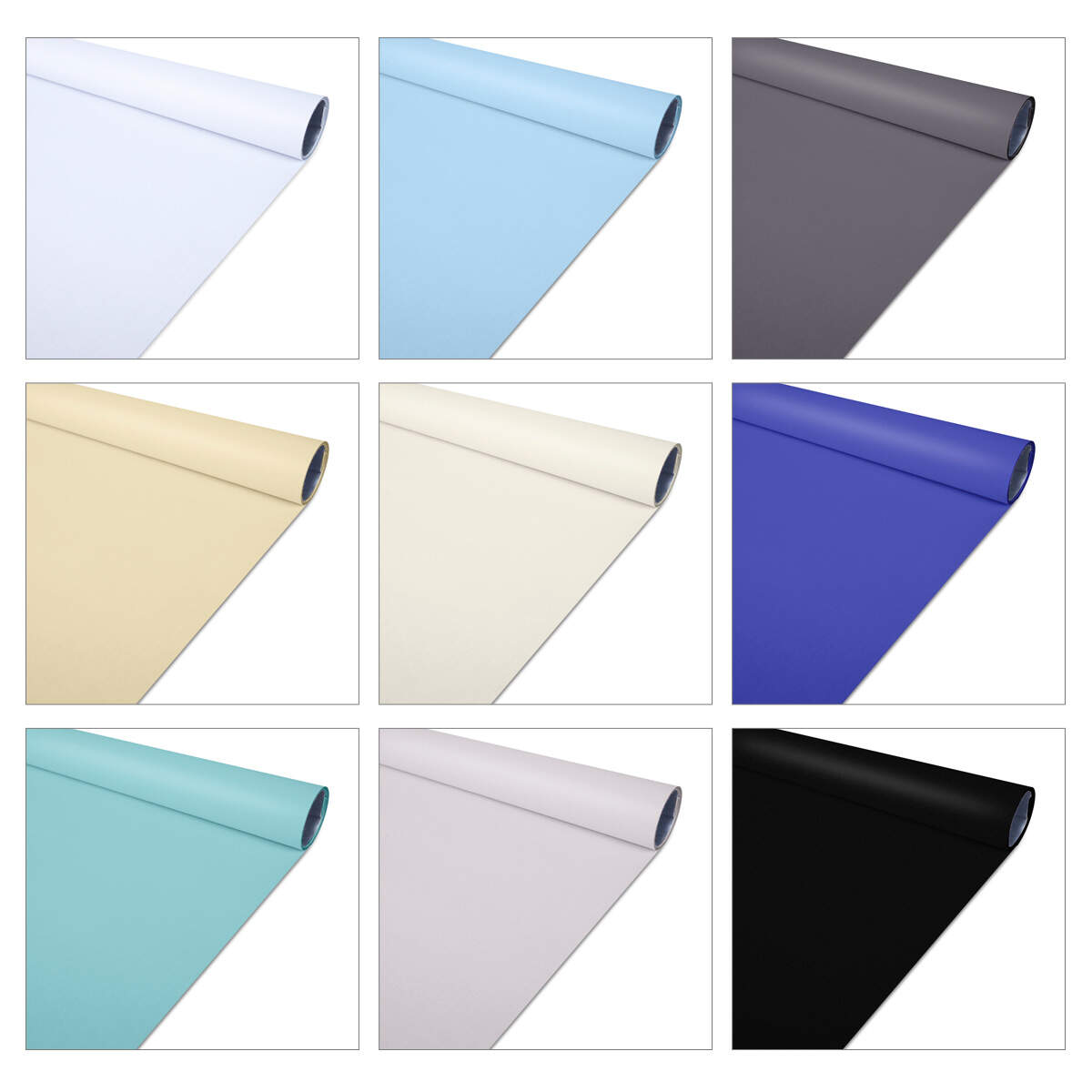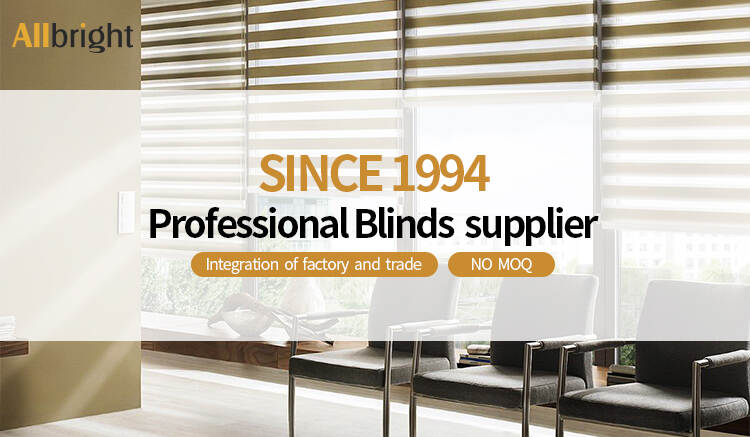 What are smart roller blinds?
What are smart roller blinds? Just as its name implies, the definition of smart roller blinds is a kind of curtains that are driven by a motor to roll and run, and belong to a type of electric curtains. Exactly, on the basis of manual switch control, smart electric roller blinds add control methods like radio remote control, computer platform control, timing remote control, light control, temperature control, wind control, etc. Multiple sets of curtains can realize single control and group control. In addition, smart roller blinds can independently help control indoor light and temperature. The advantages of such blinds in large spaces are including large-area glass curtain wall windows, office building lobbies, office building lobbies, hotel lobbies, large conference rooms, picture and shadow curtains, are both formal and fashionable; business-type office hotels have a layer of fabric curtains and a layer of roller shutters, office. The rest space can be switched at any time, which is very convenient and comfortable; large-scale stadiums, exhibition halls, exhibition halls and other windows that are relatively high from the ground are definitely out of reach by human hands, which requires intelligent electric roller blinds. It's convenient and stylish. In short, advanced high-tech products are gradually renewing our way of life. Smart roller blinds, as a new trend in the development of electric blinds, are also slowly changing our lives, it is must-have item.
Increased convenience
You can use an electric device to open or close the blinds without getting up from the sofa. Just use the remote control or the application on your mobile phone to operate the smart blinds.
Getting up from the sofa and manually adjusting the curtains is not that difficult. If you don't, aren't you lazy? So, as mentioned earlier, why not throw the remote control on the TV and change channels manually? Besides, how much time do you actually spend lifting them every morning and putting them down every night? Some people put them away all day because the usual stress of making breakfast in the morning makes their house look suspicious.
Smart blinds improve the security
Enhance your privacy and family safety with automatic blinds. An effective way to protect your home from invasion is to make it look like it is occupied. With automatic curtains, you can set a daily/ weekly schedule to simulate what you look like at home. Automatic curtains, or application controlled curtains, make the empty house look vibrant. So if you go out to work or on vacation, you can rest assured that your house looks "occupied".
Shadow
We see more living rooms with large double or sliding windows, which looks great, but sometimes the rooms are too hot during the day or cause glare on the TV screen. If bright sunlight is a problem, our smart blinds have different degrees of transparency to choose from, providing some rest and shade without blocking all the light or vision.
High quality fabric
The electric blinds are specially designed to be easy to use and durable. There are a variety of fabrics to choose from. You can rest assured that your living room shutters will stand the test of time, even if there are many sports.
Custom size
No matter the size of your living room window, we will customize the louvers that are suitable for you. Our electric blinds are custom made to ensure complete coverage and watertight. This is particularly useful for periodic properties where the window frame is not always a standard size.
Wireless security
Smart blinds do not have any wires, so they are a great choice for families with children and / or pets. Your family can enjoy your lounge in absolute safety.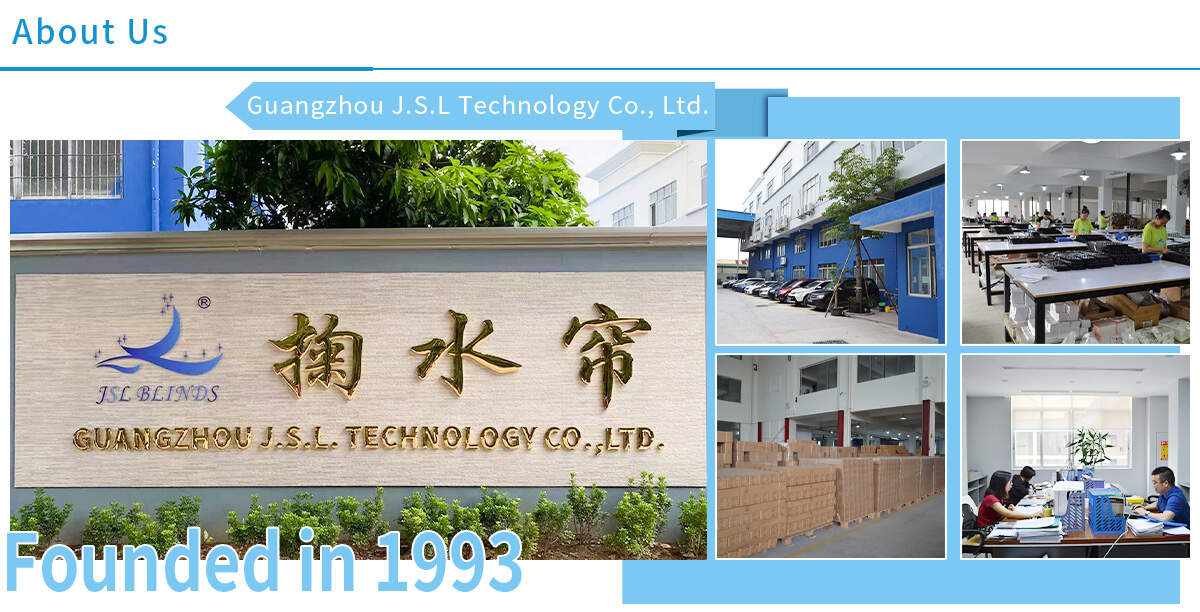 Company Profile
Guangzhou J.S.L Technology Co., Ltd.is situated in guangzhou,China. Our factory was found in 1993,we are a manufacturer that produces and sells a variety of window blind and intelligent sunshade products.Our own workshop covers an area of about 10,000 square meters, with three main production lines,several automatic and semi-automatic professional production lines,such as automated mini blind equipments, roller shade equipments, packaging equipments, etc.We have about 100 skilled production staffs, 20 management staffs,5 development and design staffs. Committed to becoming a one-stop purchasing blinds factory,our production line includes aluminum blinds, wooden blinds,faux wood blind, vertical blinds, PVC venetian blinds, bamboo blinds, roller blinds,vertical blind,zebra blind,RV blinds,motorized blind and related blind parts, blind making machines.
We can yearly output 1.5 million pcs PVC and aluminum blinds,500,000 pcs faux wood blind,200,000 pcs vertical blind,1.5 million pcs roller shade, 1.5 million pcs pleated shade,1.5 million pcs other blinds. Our products are exported to Europe, America, Southeast Asia and the Middle East and have won us a good reputation. As one of the most well-organized and experienced professional manufacturer of window decorations in China, we can ensure excellent quality, attractive prices and good services. We are trying our best to satisfy our customers through continuous research and development of new products and prompt delivery. Clients from domestic and abroad are welcome to contact us for business cooperation. About 100 skilled production personnel, 15 excellent quality inspectors, and 20 experienced management personnel ensure product quality and delivery time. 10 sales provide customers high-quality pre-sales and after-sales service.
Our services
OEM
ODM
Free sample
6 months quality guarantee
On-site or online factory and goods inspection
Online survey site, remote guidance of design, installation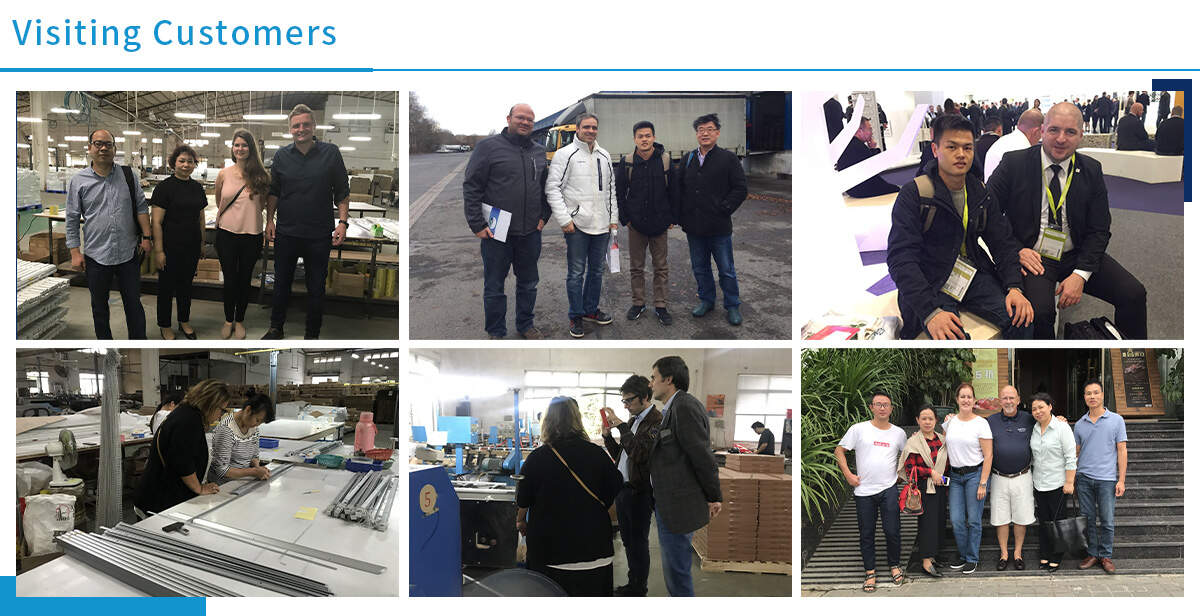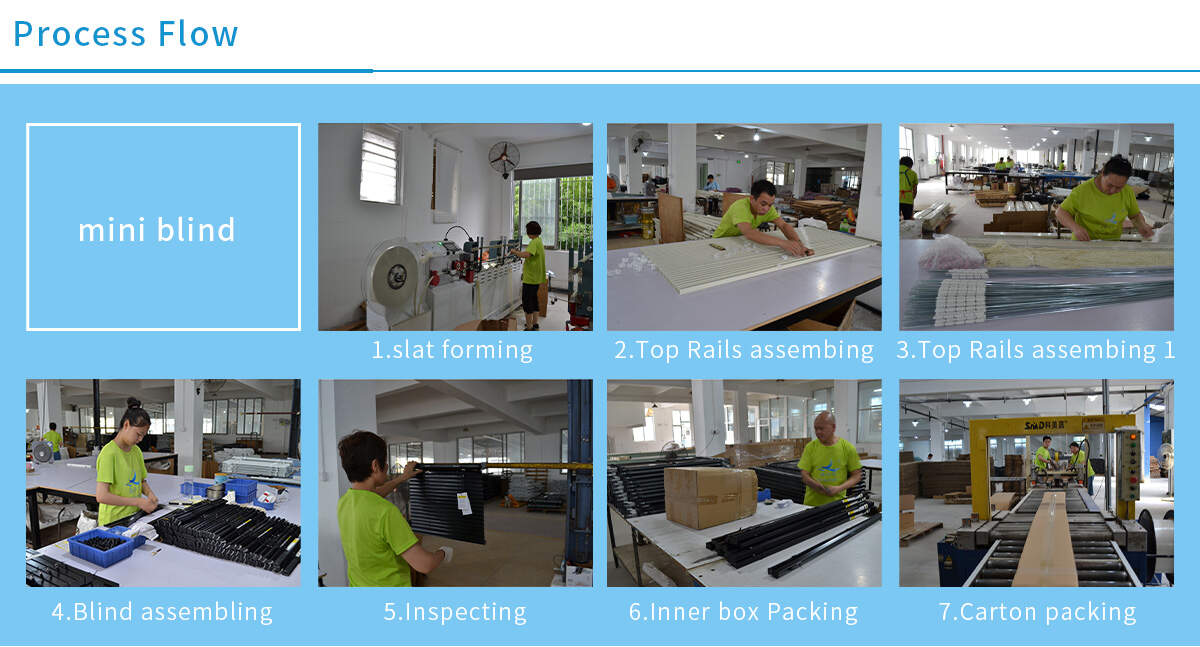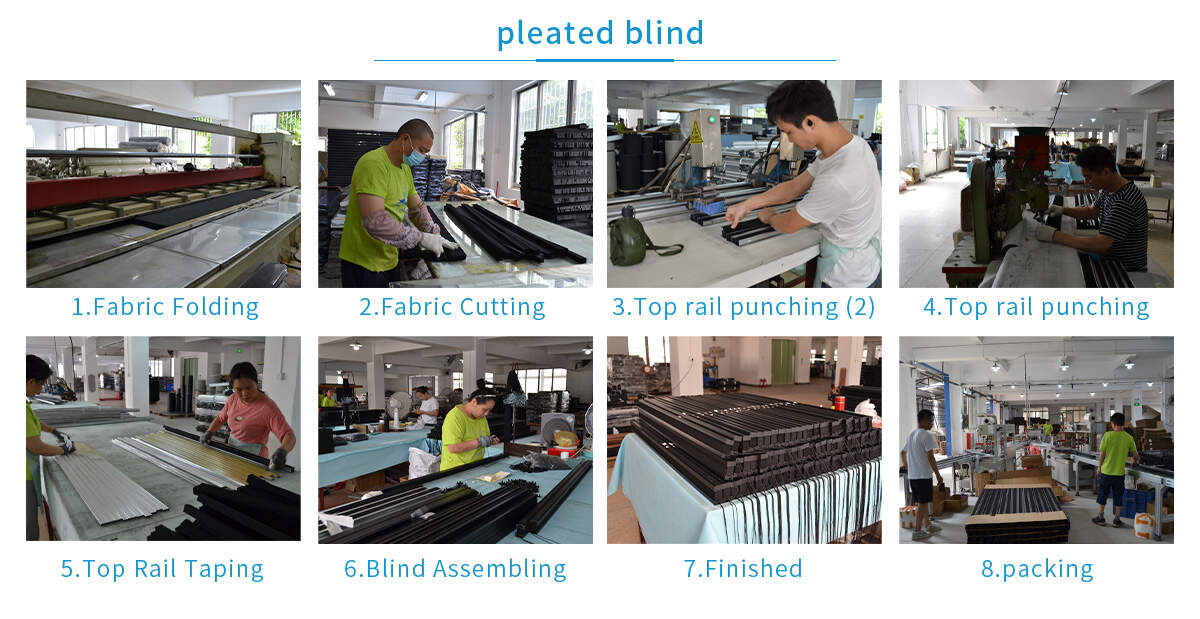 Process flow of venetian blind
Forming and punching of slats
Rails prep installation
Connect slats anad rails
Inspection
Package
Process flow of fabric blind
Fabric cutting, folding
Rails prep installation
Connect fabrics anad rails
Inspection
Package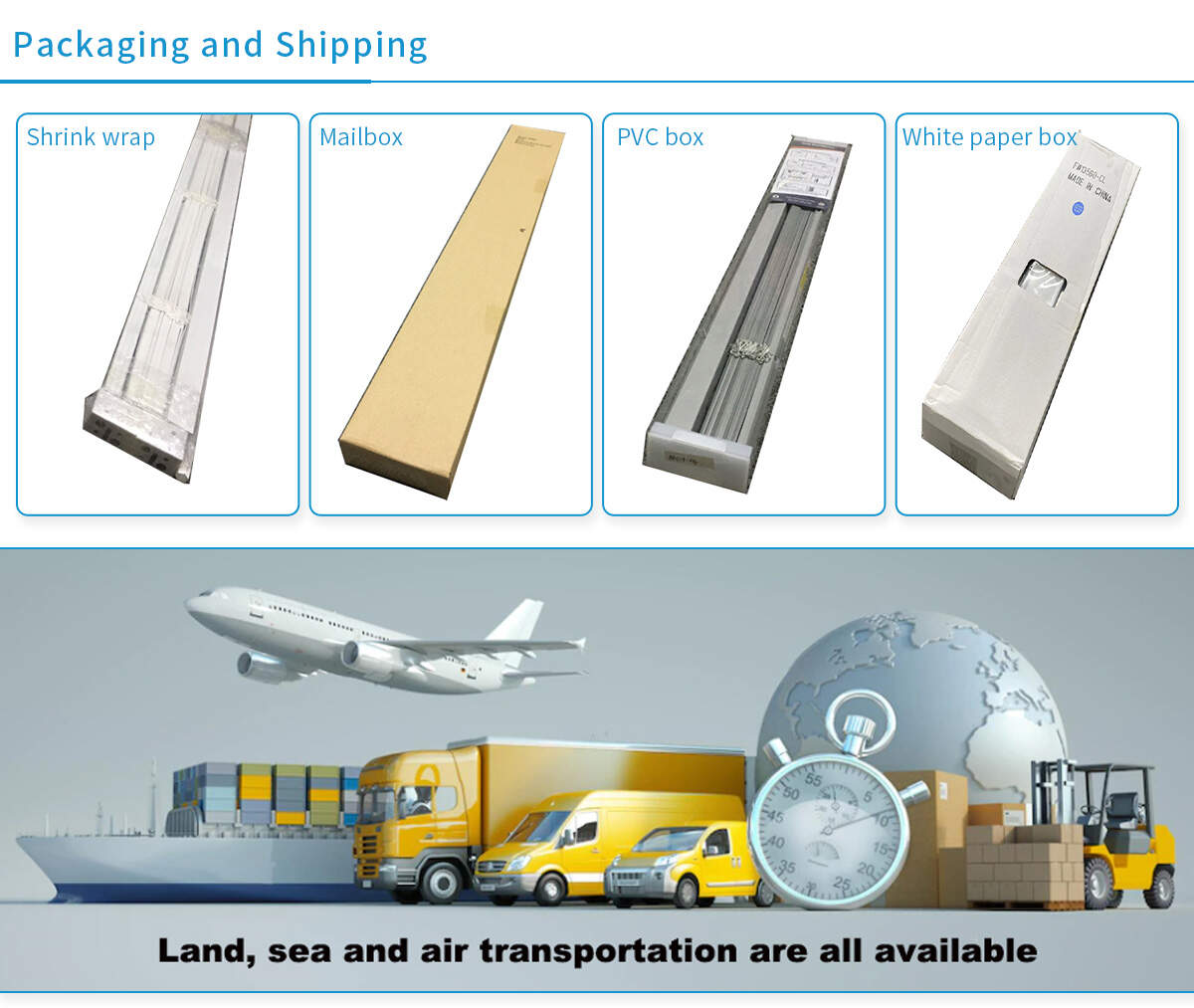 Packing & Shipping
Generally, the goods are delivered to customers by sea or air, the production time is 45-60 days, and the goods are packed in carton or pallets.Sale package option: Paper boxes, PVC transparent boxes, mail order boxes and so on.What is more, packaging can be designed according to customer requirements.
FAQ
Q: What is the MOQ?
A: MOQ: 300PCS
Q: What is your delivery time?
A: 45-60 days
Q: What is the payment method?
A: TT,L/C,Paypal, West Union, 30% deposit,70% balance before shipping.
Q: How do you guarantee the quality of your products?
A: we have an inspection team of 10 workers, 100% inspection for every piece of blind from appearance to function.
Q: Are you a factory or a trading company?
A: We are a manufacturer.
Q: Where is your factory?
A: Guangzhou,China
Q: Are custom services available?
A: Yes.
Q: Do you support OEM and ODM?
A: Yes.
Q: Why choose us?
A: We have the following advantages: competitive prices,high quality, on time delivery,free samples.7/24 hours after-sale service.We can be your trustful partners on window blinds and shades markets!
Q: How long is the product warranty?
A: 6 months.
Q: Does your packaging ensure product safety?
A: Sale package option: Paper boxes, PVC transparent boxes, mail order boxes and so on. Seaship outer package:and the goods are packed in carton or pallets.
Q: What information do I need to provide to get an accurate quote?
A: Blind type, blind width and height, quantity and other request.
Q: How can I get product progress without going to your company?
A: We will keep you updated on production stage by email,when the goods are ready you can have video inspection,video shipping monitor.
Q: How is your after-sales service?
A: 7 sales provide customers high-quality pre-sales and after-sales service.
Q: Can samples be ordered?
A: Yes.
Q: How much is the sample fee, can it be refunded after bulk product?
A: Most samples are free, for high value samples we will charges and refund accordingly order scale.
Q: Do you provide quality assurance?
A: 6 months quality guarantee.
Q: Do you support providing samples?
A: Yes.
Q: What is the supply capacity?
A: We can yearly output 1.2 million pcs PVC and aluminum blinds,450,000 pcs faux wood blind,200,000 pcs vertical blind.