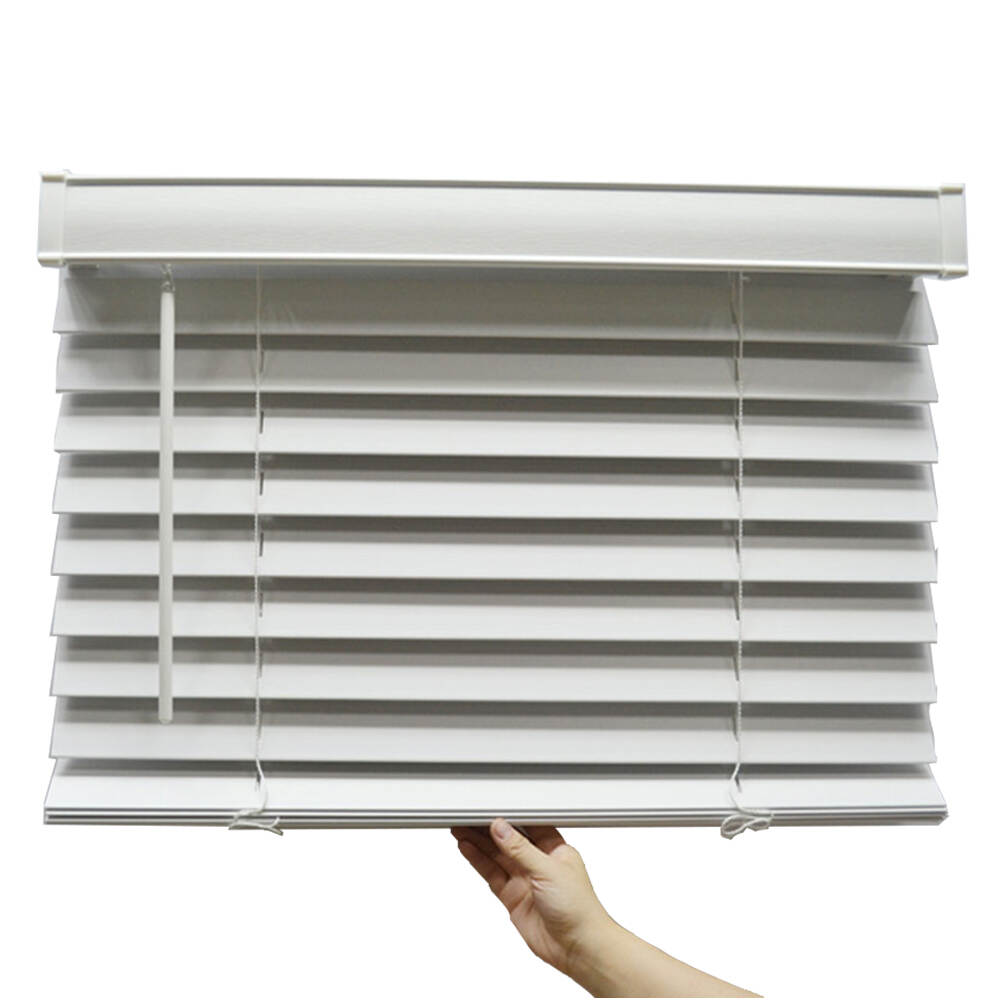 The Different Materials of Venetian Blinds
Venetian blinds, as one of many types of curtains, are available in 3 materials. Next, we'll introduce their pros and cons to you. Read on!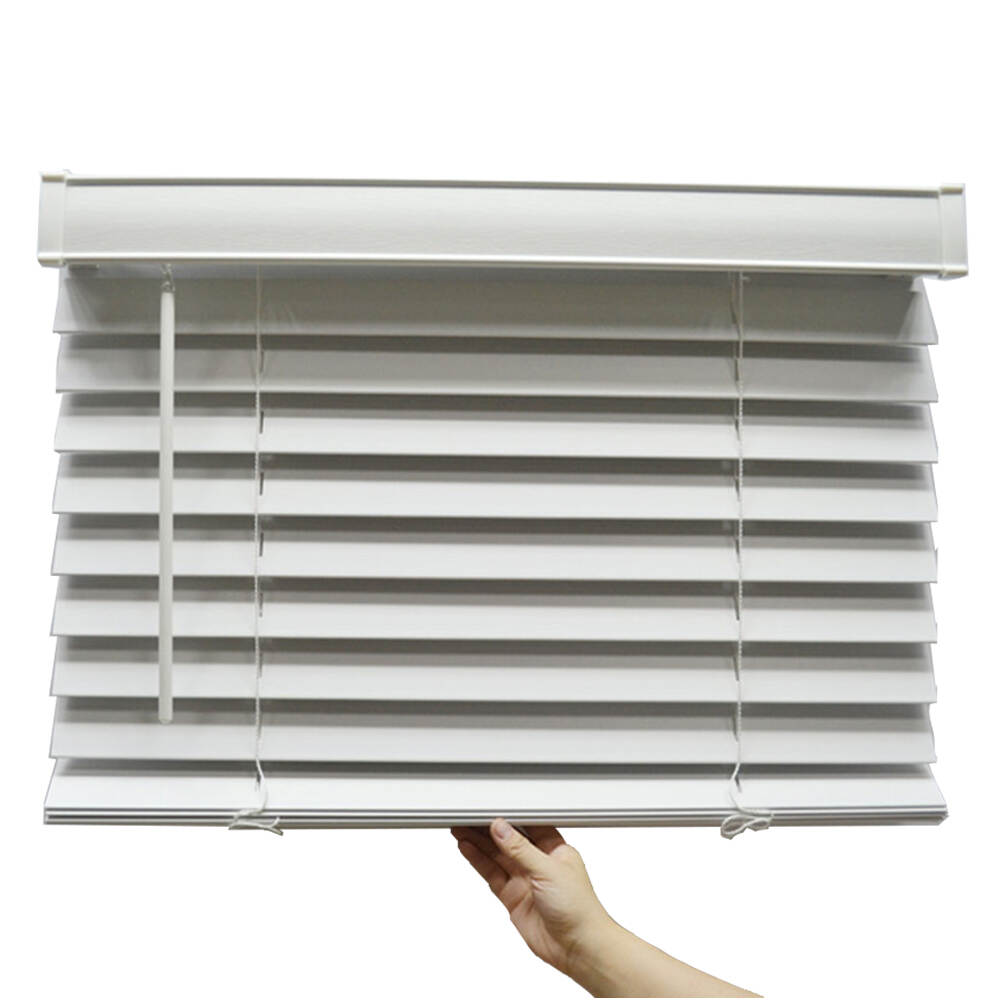 What materials are the shutters(curtains) made of?
Aluminum venetian blinds
Aluminum alloy venetian blinds can adjust light and improve visual comfort. At the same time, it can also improve indoor air circulation, and thermal comfort, enhance privacy and save energy consumption. The curtain is made of high-quality materials, with good elasticity, and high strength, and not easy to deform, which meets the individual needs of home decoration.
Wooden venetian blinds
Wooden venetian blinds also have the function of aluminum blinds. Its leaf surface is smooth and smooth, with good texture and gloss. Moreover, it is available in a variety of colors, as well as lining colors and individual color matching.
Fabric venetian blinds
Fabric venetian blinds are based on the system of aluminum alloy venetian blinds and wooden venetian blinds, and composite materials are used as the blinds. The overall structure is light, and the blades have excellent moisture-proof and flame-retardant properties. It is rich in color and texture and full of personality and has won the favor of many high-quality life people. Unique textiles and modern high-tech composite coating technology make the curtains waterproof, anti-fouling, and anti-static.